Last week was a grand finale for our 10000km.fi blog, as we opened an exhibition on Rajala Pro Shop's flagship store Postitalo (17.2.-28.2) and were speaking about our experiences in Russia and Mongolia in a Russia travel enthusiasts event called Sputnik in Helsinki.
On top of that, I was honored to produce an example version of Rajala's new premium quality 10-spread photobook for their store, which will be there in display also. So if you're in Helsinki, visit Postitalo to see how good the book looks in reality.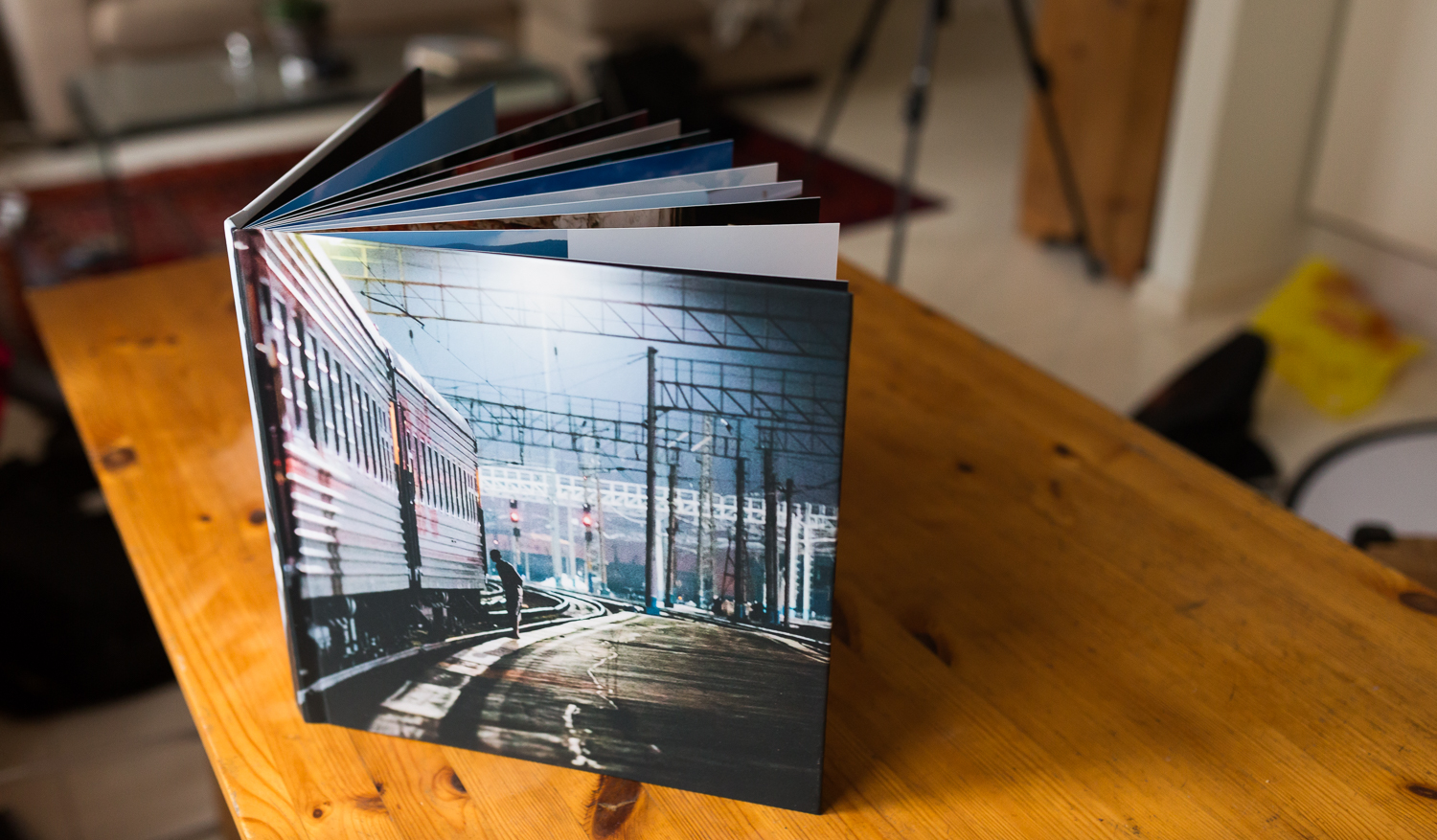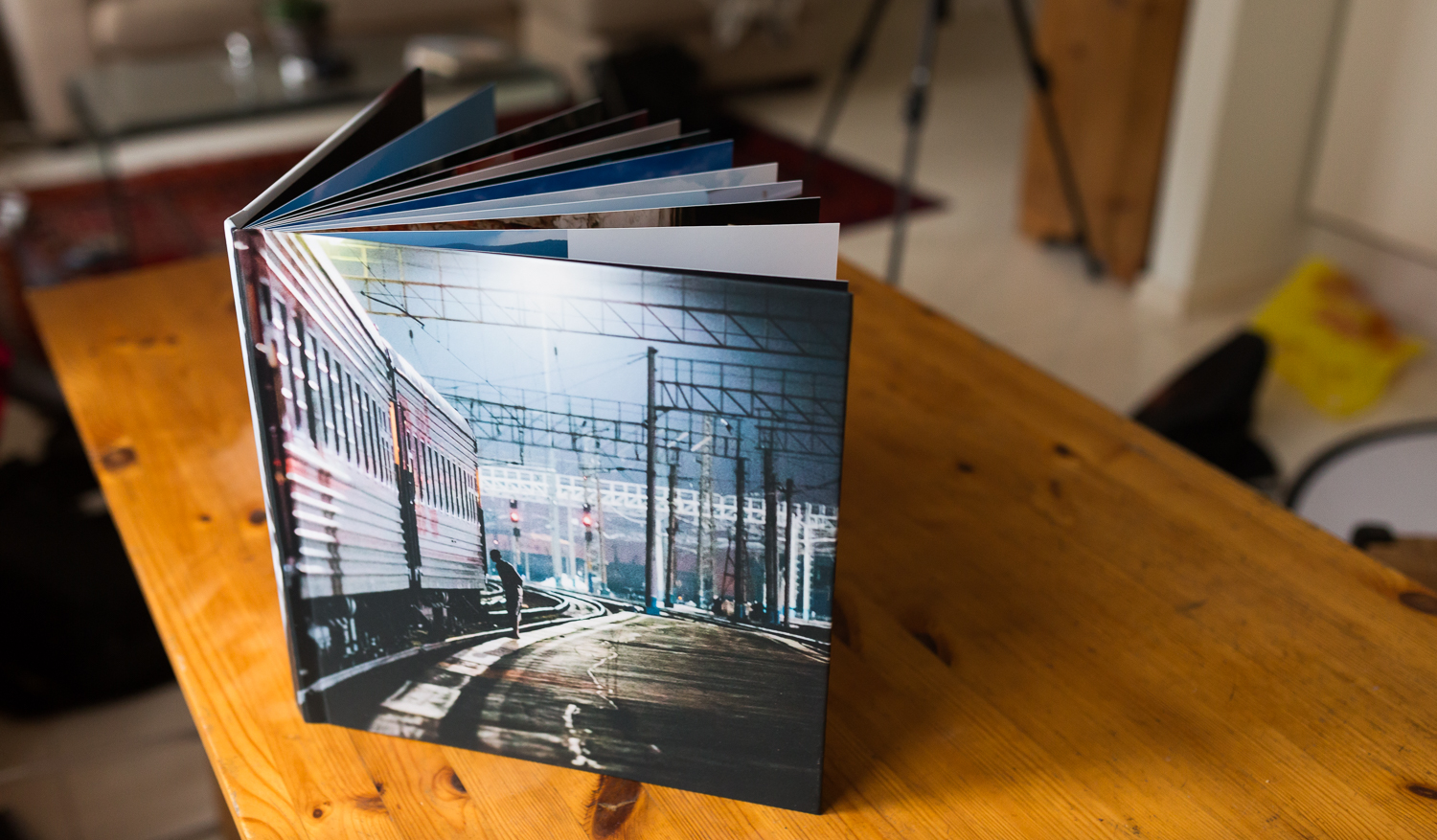 This hard cover, 30x30(cm) book with ten 60cm-wide spreads is one hell of an art book. Inkjet printed and hand-made adhesive binding with very sturdy pages all reek of quality. When I started designing the book I first experimented with a lot of layouts, but eventually downsized to only 10 photos, all in very cinematic whole spread images. This is where the book's format really show's itself off. The 3x6 crop a is very hard thing to handle, but once you find the images that work, (landscapes, scenic portraiture, etc.) you'll have yourself a darn fine product.
You can order and make one for yourself here. (Finnish only)